1 bundle, 3 different options
SAY GOODBYE TO DARK CIRCLES FOR GOOD!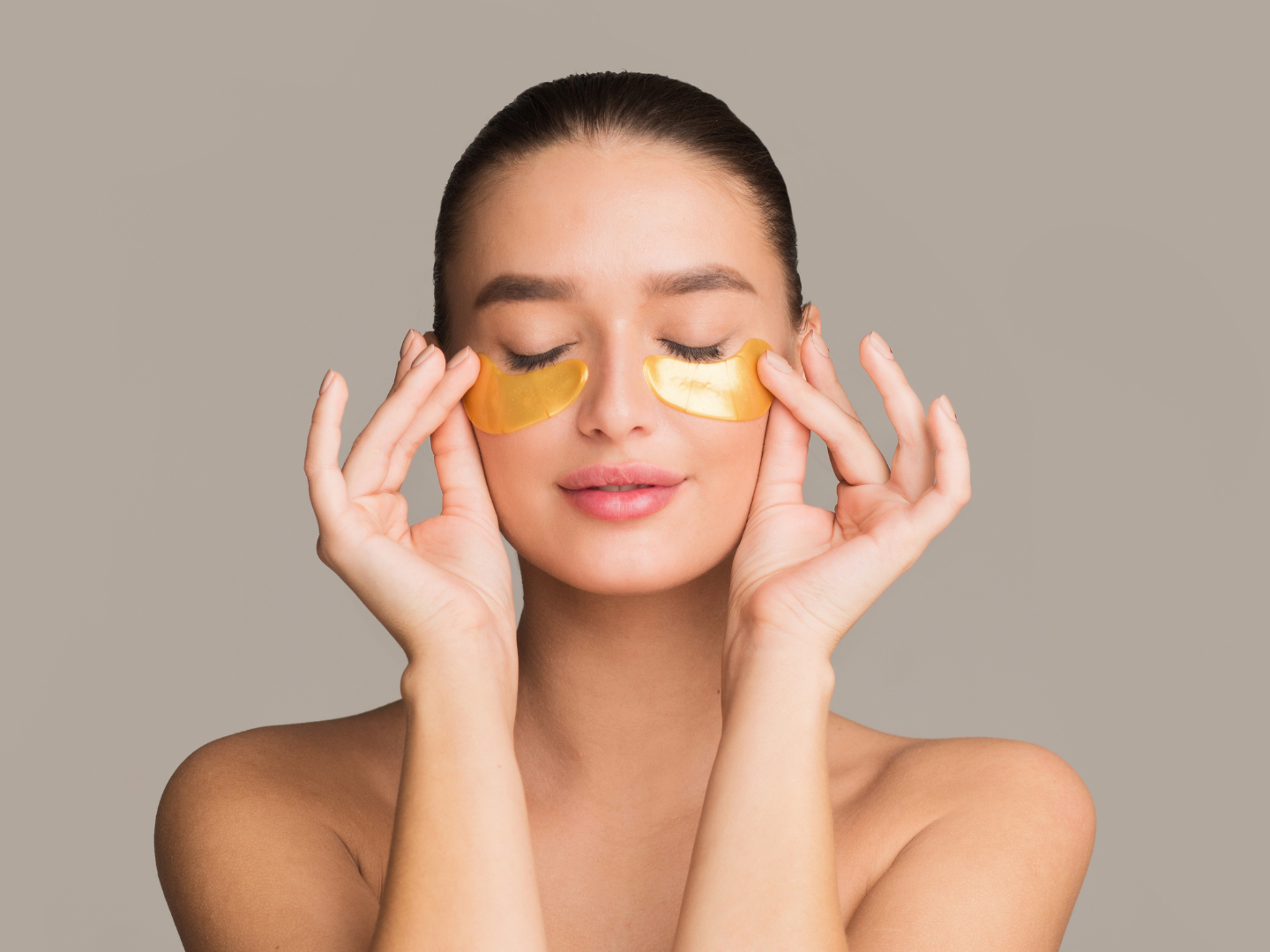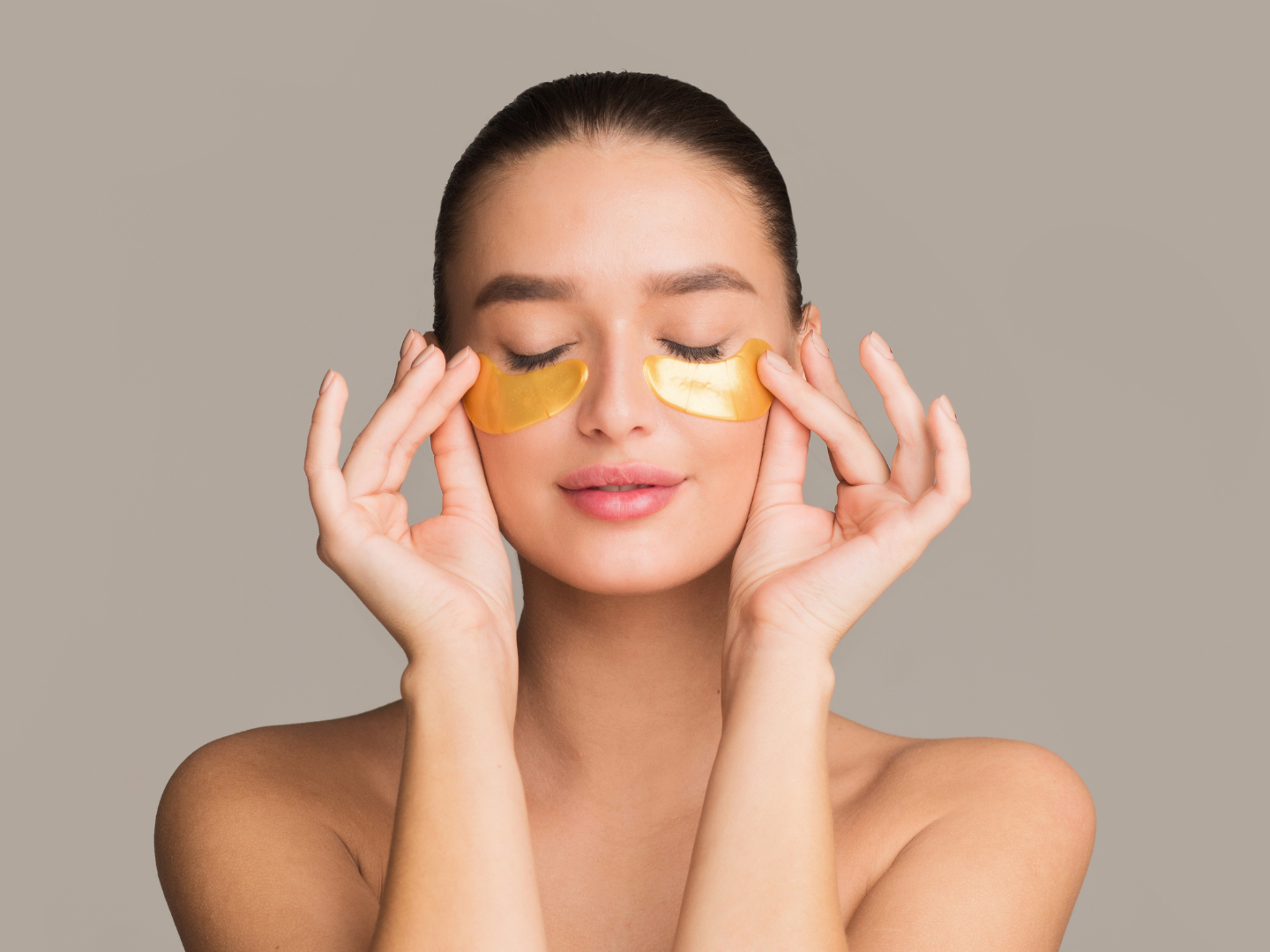 RATED 4.8 STARS!
Super hydrating and theraputic

Tabyana J.
I tried these after a very long day at work when my eyes were really tired to see if they really worked.

Mary B.
These eye patches are currently my favorite product. They're simple, straight forward and super effective. They are satisfyingly rewarding as you can see their effect almost immediately.

Emily B.
Each bundle includes a hydra-gel natural eye patches box and an eye roller serum!
The Retinol
Regular price

108 AED

Sale price

88 AED
Free shipping in UAE!
Share
Say YES to the NEWEST go-to product for guaranteed dark circles treatment! 👁
Reduce dark circles and nourish the eye area instantly with our all-natural based duo at JUST AED 80! 🌱
Labena Retinol Hydra-gel eye patches & Breylee Eye Roller work together to:
✅ Reduce dark circles & fine lines
✅ Provide instant nourishment to the eye area
✅ Brighten the area surrounding the eye
Benefits

✅ Reduce dark circles & fine lines
✅ Provide instant nourishment to the eye area
✅ Brighten the area surrounding the eye