Our Values
We believe that there is an unmatched satisfaction when using natural, organic and earth products. And we're here to empower our community and make them feel better about themselves.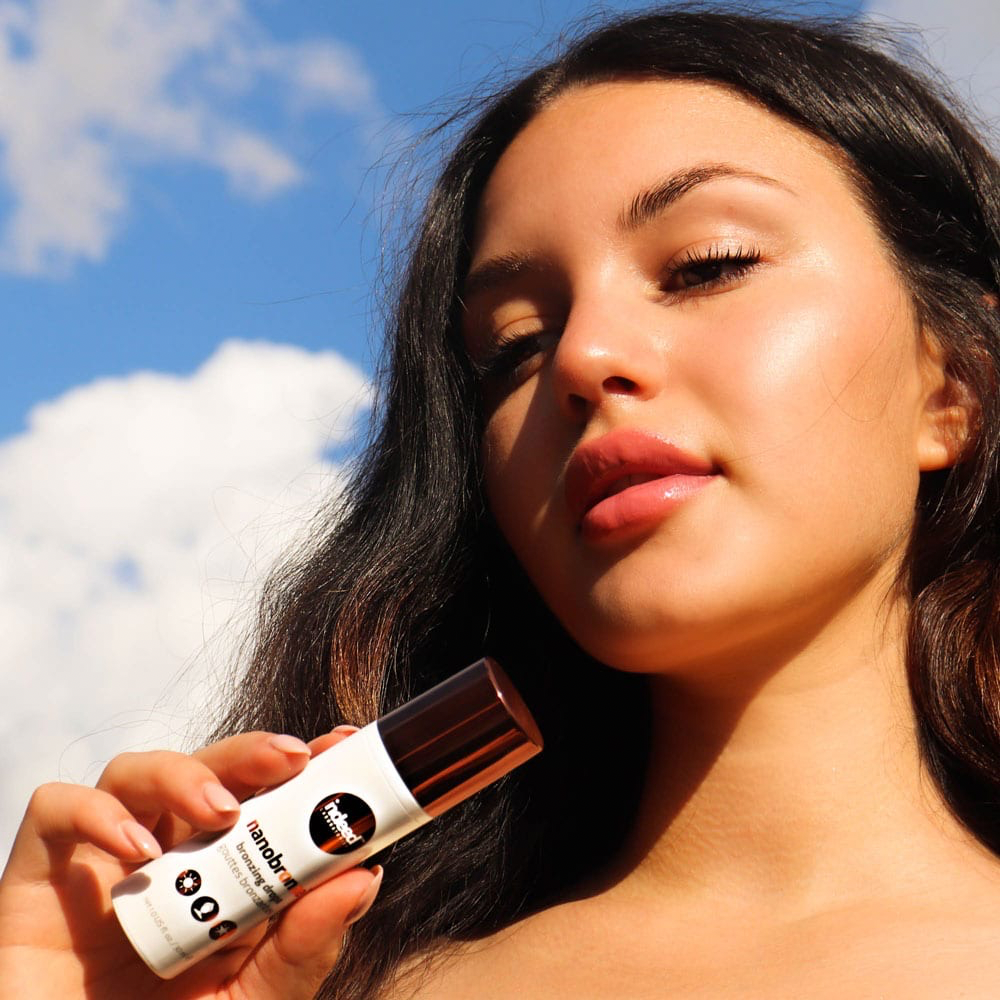 As seen on TikTok the viral NANOBRONZE
"It looks like I got more sleep and my skin looks juicy.. It's giving 'I just went on a vacation', so I'm here for it" @alwaysplayingwithmakeup
Shop Nanobronze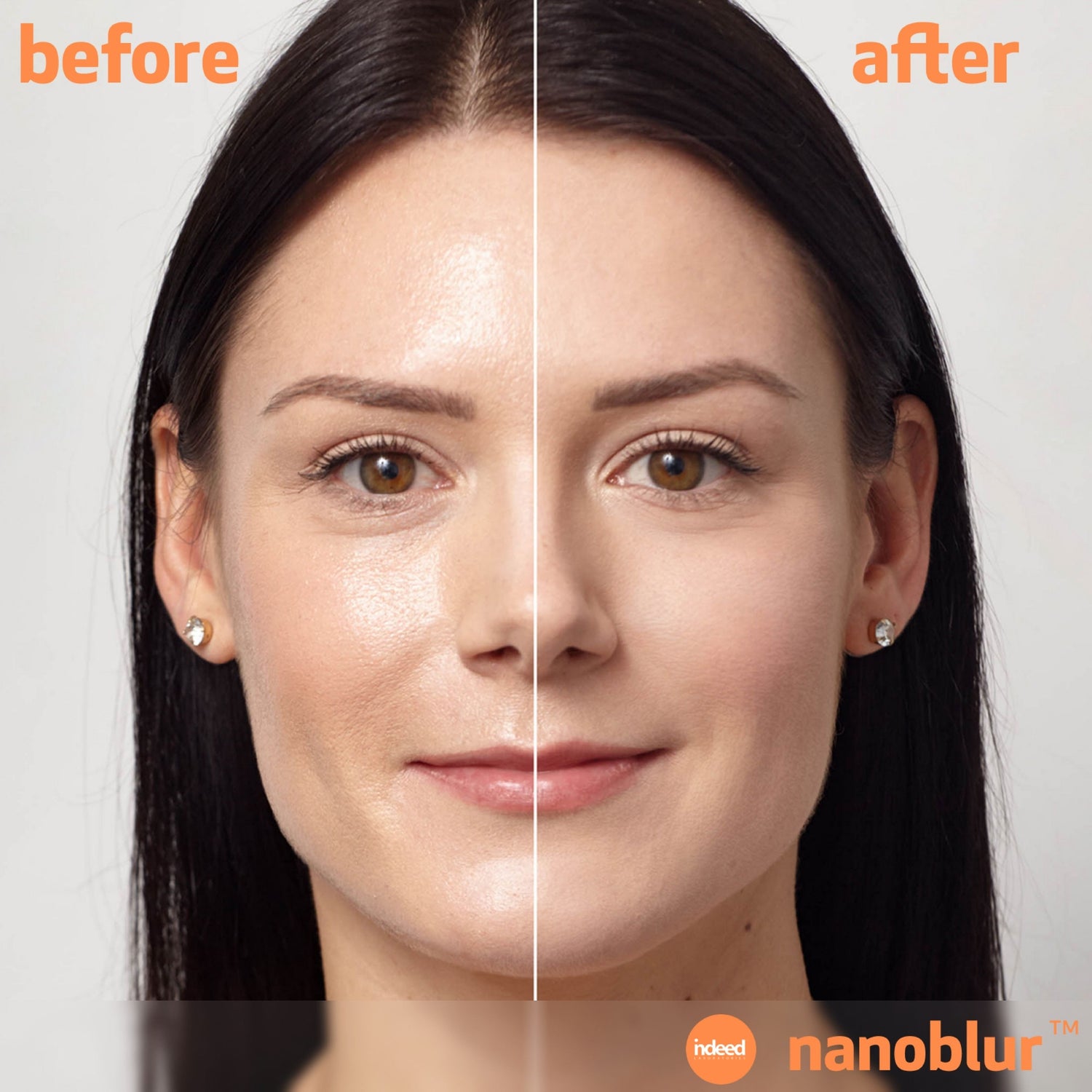 The award-winning product EVERYONE is talking about
It's never been easier to blur out imperfections, reduce the appearance of fine lines and wrinkles and create an even-looking complexion. Nanoblur™ instantly blurs and filters skin, minimizing the look of enlarged pores, shine, wrinkles, blemishes and crow's feet while leaving skin with a silky-smooth finish. Developed to provide high-definition-ready skin, this unique cream uses light-diffusing and optical-blurring technology to create a visibly matte and flawless finish for picture-perfect skin.
Shop nanoblur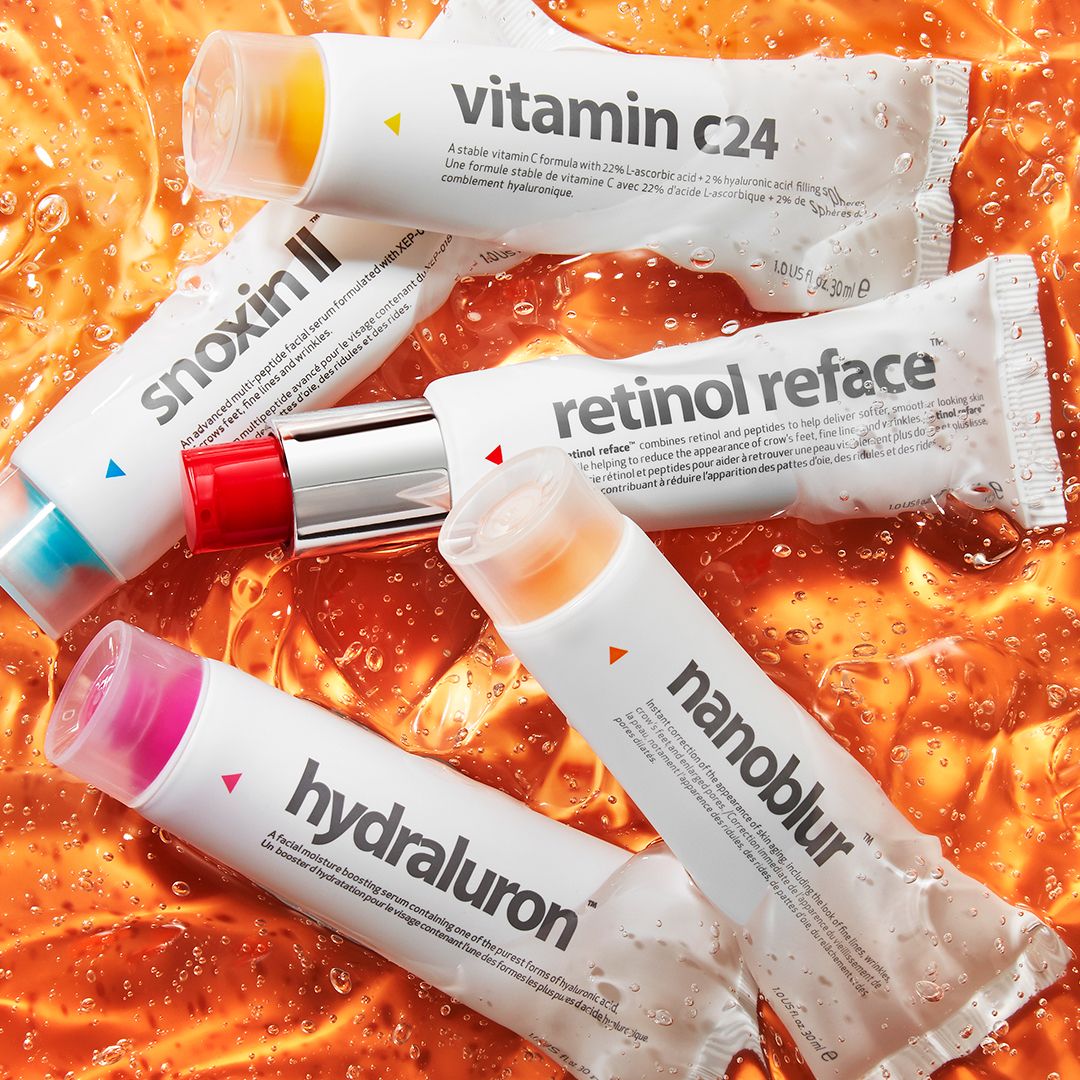 Quick view

vitamin C24

Regular price

150 AED

Sale price

110 AED
Quick view

snoxin II

Regular price

117 AED

Sale price

86 AED
Quick view

retinol reface

Regular price

125 AED

Sale price

90 AED
Quick view

nanoblur

Regular price

115 AED

Sale price

105 AED
Quick view

Hydraluron Moisture Serum

Regular price

160 AED

Sale price

108 AED
You won't go wrong with these!
Our Favorites




Client Testimonials



These pads make my skin feel so clean & sooooo soft!

Venus, Verified purchaser
Dry skin quencher - and it's very lightweight which i love the most. The Hydraluron Jelly is great for my sensitive skin.

Denise, Verified purchaser
I am a huge fan of this cleanser. The creamy texture is perfect where you feel like you're getting a proper cleansing without the excess suds. Love it!

Kelowna